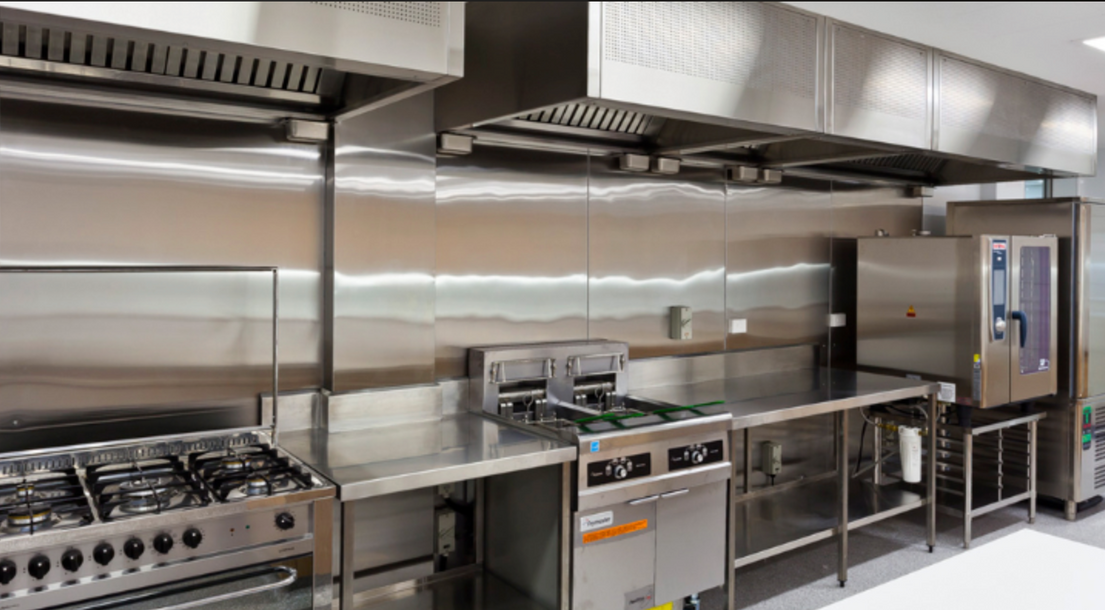 Hot deals while they last
Our Services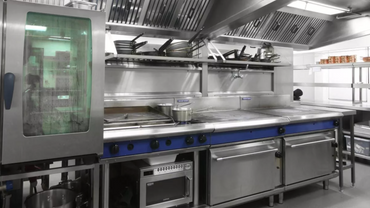 We Buy Used Restaurant Equipment
One piece, entire restaurant or multi-unit chain, we buy it all. Professionally uninstall and remove all equipment. We have the ability to act fast. Full removal within 24 hours.
Equipment Financing
Whether you're in the market for a stove or need to furnish your entire start up restaurant, we have financing partners that can get you financed quickly and hassle free.
Restaurant Construction
We offer full restaurant build-out services. From architectural designs to full restaurant buildout. Whether you're opening your first QSR or expanding a large full service restaurant, our highly experienced team can do it professionally, on budget and on time.
Online Auction Services
If your restaurant is closing, remodeling or simply need to sell multiple items, conducting an auction maybe the right method to sell quickly and bring in top dollar. We specialize in restaurant equipment so we understand what it takes to create highest amount of value for your equipment. Contact us for more details.
Rental Services
Whether you need equipment for a seasonal event, or need a unit for short term use, all of our equipment in inventory are available for rental.
Open a REquipment PRO division in your state
Like our brand and business model? Open a REquipment PRO in your state. We offer full support. Branding, marketing, training, grand opening support and on going support. Contact us for complete details.
Featured on