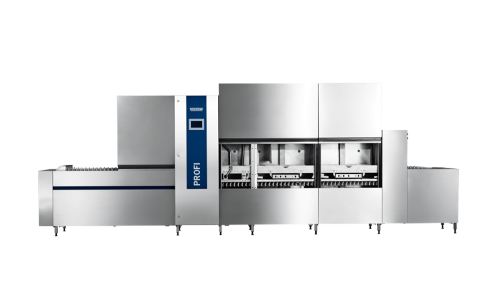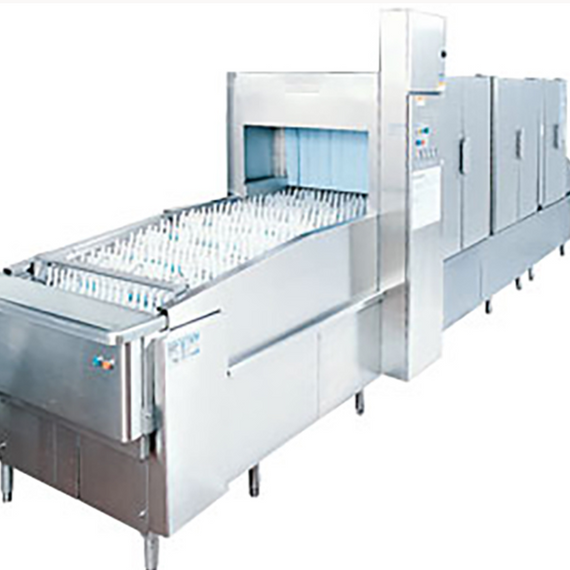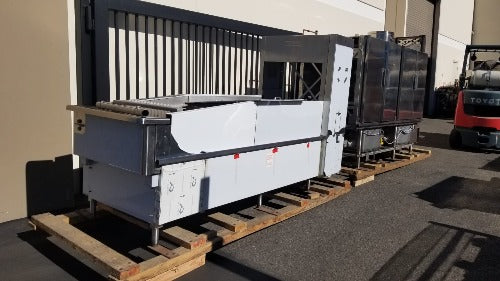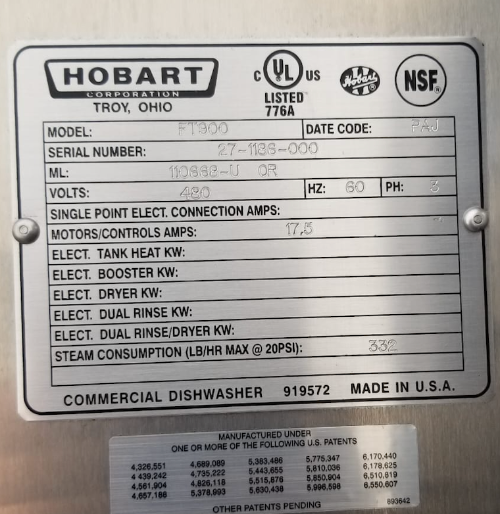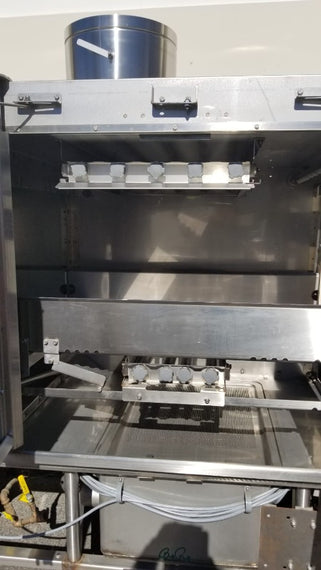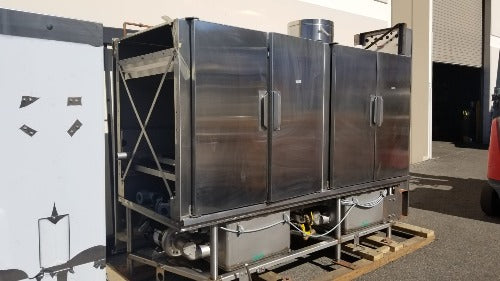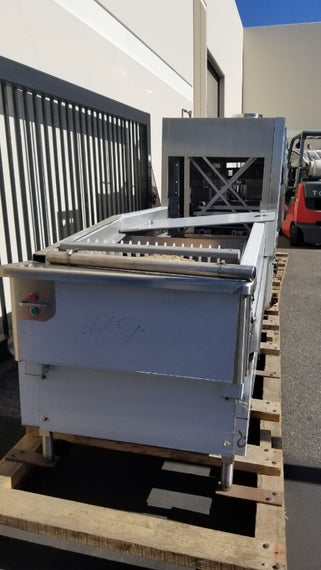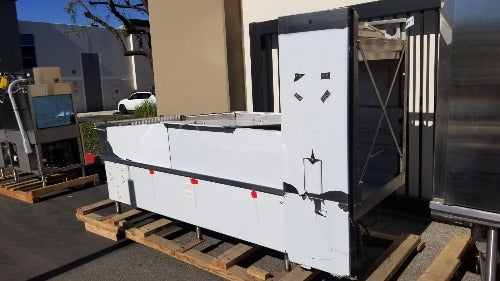 New Hobart - Warewashing - Flight Type Dishwasher Reg. $135,000.00
This is a brand new unit.
A Casino had ordered it but later cancelled the order.
Originally paid $135,000.00
The Hobart FT1000
e
 Flight Type Best In Class dishwashers uniquely combine advanced performance, labor saving features, and innovative technologies with the lowest water and energy consumption in the industry.